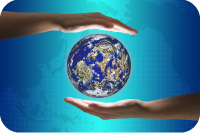 Total System Balancing, HVAC System Survey & Analysis, Commissioning, Clean Room Certification, Duct Leakage Pressure Testing, Sound Testing, Smoke Evacuation Testing

Total System Balancing
The measurement, adjustment, and analysis of mechanical – environmental systems, with completely accurate and repeatable documentation, for the goal of proper system performance and energy efficiency.
HVAC System Survey & Analysis
Establishing baseline data to be utilized for future design and/or resetting areas during phased construction, with the goal of increased performance achieving greater energy efficiency.
Commissioning
A process of ensuring that systems are designed, installed, functionally tested, and capable of being operated and maintained to perform in conformity with the design intent.
Clean Room Certification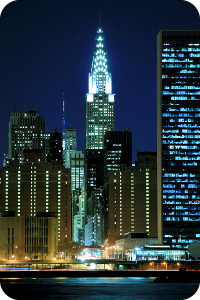 Increased contamination not only poses a threat to health, but it complicates the procedures and processes used in increasingly more sophisticated manufactured products, and in laboratories, hospitals, and other critical areas that require cleaner environments. To assure that these processes or operations can be accomplished successfully in an aseptic, particulate controlled, clean atmosphere, facility operators must have confidence that their cleanrooms or clean spaces will achieve and maintain the degree of cleanliness for which they are designed.
Duct Leakage Pressure Testing
Excessive duct leakage will lead to increased horsepower to compensate for the loss of air and therefore, increased energy use and can make balancing to the design criteria unobtainable. Ducts should be constructed and installed airtight to ensure energy conservation and control of air movement, humidity and temperature in the space. Duct leakage pressure testing identifies objectionable quantities of leakage during the installation phase so that such leaks get sealed avoiding long term operational inefficiencies.
Sound Testing
The measurement of sound levels in spaces to aid the acoustic engineer in identifying objectionable levels.
Smoke Evacuation Testing
Buildings or portions thereof required by local jurisdiction and/or establish building codes to have mechanical or passive smoke-control systems designed, installed and acceptance tested with the intent to provide a tenable environment for the evacuation or relocation of occupants.